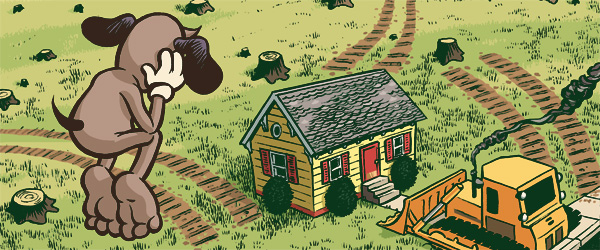 "Pup" – A moody dog and two silly cats think about life and nature. Originally done
for Serializer, an online comic site.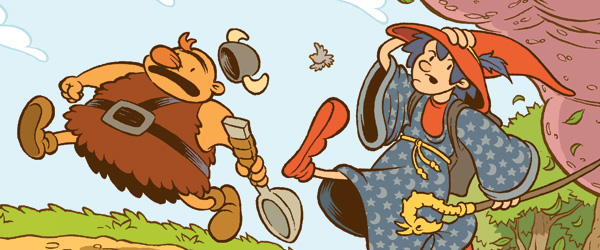 Wulf and Merl – The slightly less famous descendants of Merlin and Beowulf quest
for fame and glory. I did this for Disney Adventures Magazine originally.
More coming soon! But here are some books I've done or worked on:
Set to Sea – a little hardback graphic novel about a shanghaied poet. Available from Fantagraphics Books, or from Amazon.

Appropriate for teens and up.
The Secret Science Alliance – A fun caper with a trio of kid inventors, written and drawn by Eleanor Davis, (with a little inking assistance by me.) Available on Amazon.