Margo Book 2 announcement!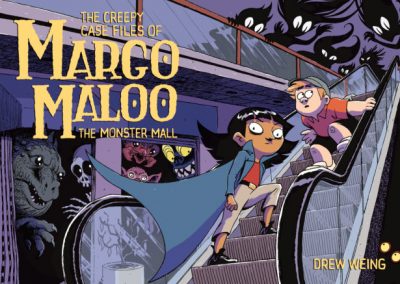 It's coming this fall! The announcement and cover reveal went live today at The Nerdist, along with First Second's entire fall line.
It's a very exciting lineup of books, too. I'm especially excited for the new Tillie Walden book, the conclusion of The Nameless City trilogy, and the startling return of Aaron Renier's "Walker Bean," a sequel for which I've been waiting more than 7 years.